SCS 9| Hollandaise Sauce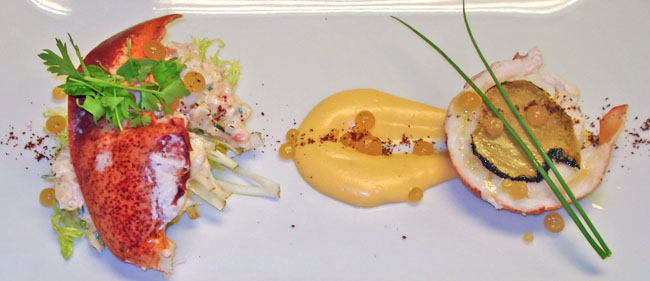 You are missing some Flash content that should appear here! Perhaps your browser cannot display it, or maybe it did not initialize correctly.

In this episode of The Stella Culinary School Podcast, we start our five part mother sauce series. First up, sauce hollandaise, which is the base on which all other emulsified sauces are inspired and built. In the discussion segment, we talk about the science behind emulsified sauces, including the molecular make up of an emulsifier and how to use them to your advantage.

Links For This Show
10 comments